An update on the Japanese Economy: how women can change it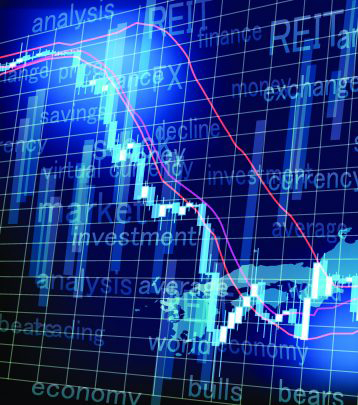 Japan's period of low economic growth continues, despite the government's best efforts to provide stimulus to the economy. The country's ageing and shrinking population are two of the main obstacles to achieving sustained growth.
In this seminar, chaired by Dr Linda Yueh, Oxford and London Business School economist, Yuko Kawai of the Bank of Japan will describe the current state of the Japanese economy and will explain the government's approaches to addressing the challenges that it faces. Bill Emmott, the former Editor-in-Chief of The Economist, will analyse how Japan's economy may benefit from an increase in female labour participation, not in its quantity but its quality. Dr Yuko Oda, of Hitotsubashi University, will discuss the limitations to the government's intentions of encouraging a more active role for women in the economy.
Contributors: Dr Linda Yueh (Chair), Yuko Kawai, Bill Emmott, Dr Yumiko Oda
Free but booking is essential
Date: 2 July 2018, 6.00pm
Venue: Daiwa Foundation Japan House, 13 – 14 Cornwall Terrace, London NW1 4QP
Tel: 020 7486 4348
Email: office@dajf.org.uk
Web: http://dajf.org.uk/event/an-update-on-the-japanese-economy-how-women-can-change-it
Organiser: The Daiwa Anglo-Japanese Foundation