Anime's Human Machines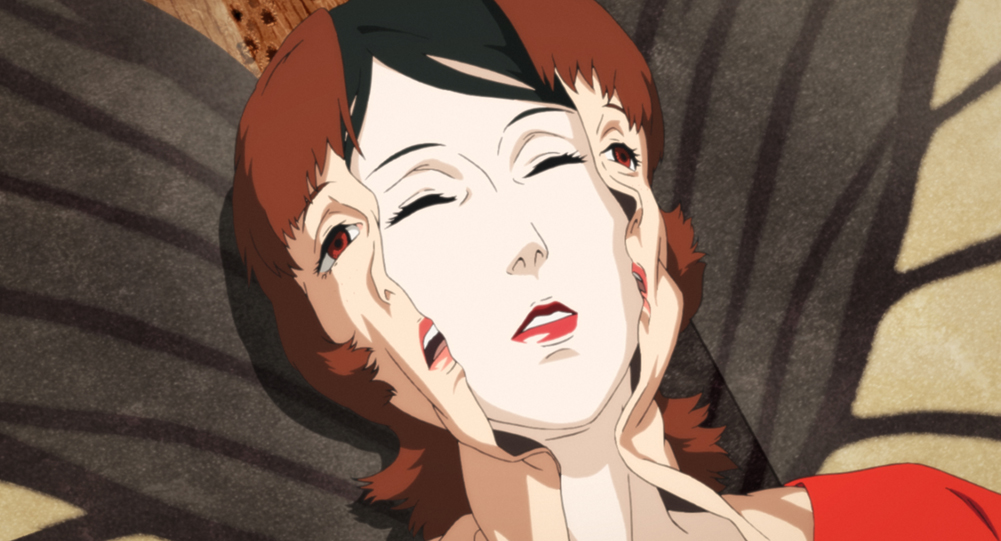 In 1963 Osamu Tezuka's TV series Astro Boy brought a new kind of robot to Japan. The robot child with a loving heart began a line of compelling, conflicted cyborgs whose existence challenges humanity.
Anime's Human Machines examines the challenge of the man-machine interface through eight films on various aspects of humanity's response to technological change. The confirmed titles are: Tetsuo, the Iron Man (Shin'ya Tsukamoto, 1989), Ghost in the Shell (Mamoru Oshii, 1995), Metropolis (Rintaro, 2001), Macross Plus The Movie (Shôji Kawamori, 1995), Summer Wars (Mamoru Hosoda, 2009), Paprika (Satoshi Kon, 2006), Roujin Z (Hiroyuki Kitakubo, 1991) and Patlabor The Movie (Mamoru Oshii, 1989).
All eight screenings will be introduced by the season curator, anime expert Helen McCarthy (author of the Anime Encyclopaedia and The Art of Osamu Tezuka: God of Manga). The opening night screening will include a panel discussion teasing out the themes of the season and relating them to Japanese science-fiction more broadly. The confirmed panel includes Nicole Coolidge Rousmaniere (Founding Director of the Sainsbury Institute and Professor of Japanese Art and Culture at the University of East Anglia), Rayna Denison (author of Anime: A Critical Introduction), and Jasper Sharp (writer and curator specialising in Japanese cinema and the co-editor of the website Midnight Eye), in addition to Helen herself.
Date: 12 – 30  September 2019
Venue: Barbican Centre, Silk St, Barbican, London EC2Y 8DS