Avex Recital Series 2019 HONJOH Hidejiro Shamisen Recital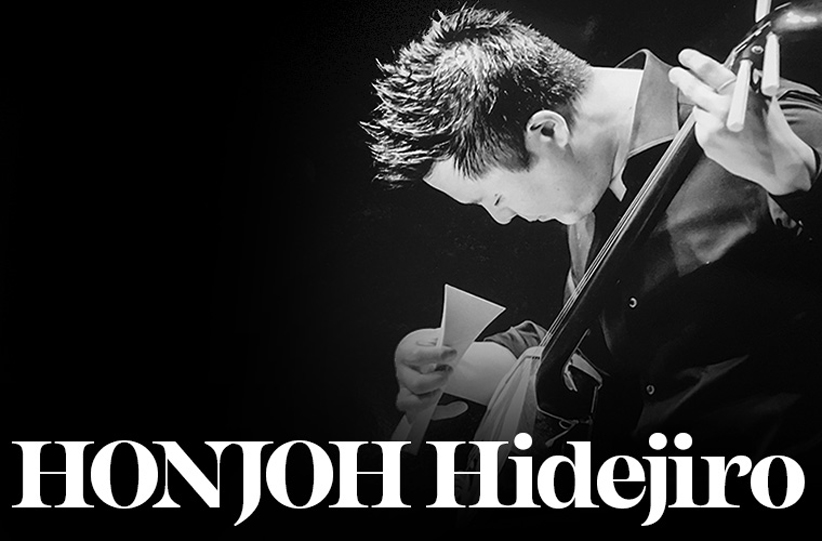 Bringing world-class Japanese classical artists to London's iconic Wigmore Hall, the Avex Recital Series has proved highly popular.
Avex Recital Series is presented by Avex Classics International, a division of Japan's leading entertainment business, the Avex Group. Based in Tokyo and London, Avex Classics International is a global operation specialising in the planning and production of classical music concerts, musical and video content, and management of classical musicians.
Avex Classics International's mission is: "to create, innovate and facilitate exciting and engaging experiences for artists and audiences alike".
Date: 6 July 2019, 1pm
Venue: Wigmore Hall, 36 Wigmore Street, London W1U 2BP