BATJ Seminar – JF Standard and Task Based Learning: Considering the Connection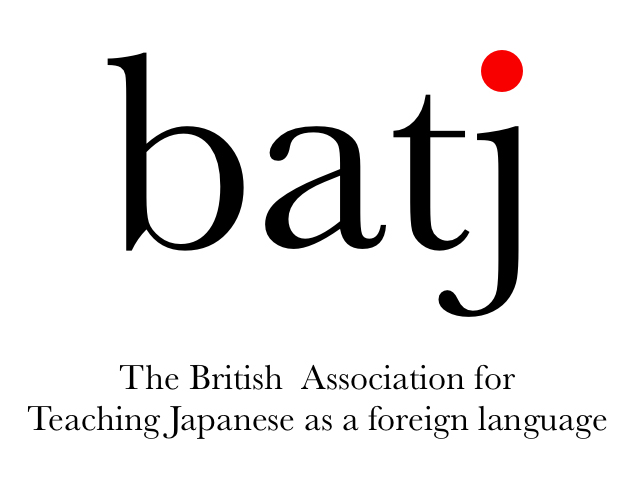 Date: 9 July 2011 from 1.30pm
Venue: The Japan Foundation London
The latest British Association for Teaching Japanese as a Foreign Language (BATJ) seminar on JF Standard will be held at the Japan Foundation London.
Both BATJ members and non-members are very welcome to attend.
If you would like to attend, please sign up at the BATJ website:
English: www.batj.org.uk/en.html
日本語: www.batj.org.uk/ja.html
How to introduce JF Standard into Japanese text books for beginners (Seiji Fukushima)
The seminar provides teachers an opportunity to analyze the textbook that they currently use in the classroom and set up the objectives of the courses, class activities and assessment, by referring to JF Standard for Japanese-Language Education, considering both action and knowledge. In the seminar, we will discuss how the grammar or vocabulary that we teach in the beginners' course connects to language activities and how we can use practices or drills in the textbook to enhance learners' competences.
Developing Task-Based Materials for B1 level (Masakazu Kudara)
This workshop will deal with theory on task-based learning, and aims at actually developing tasks. The first part will be a lecture on basic concepts of task-based learning. Participants will then divide into groups and devise tasks, and finally, groups will share their tasks with everyone. Since tasks for every level cannot be considered at this workshop, tasks will be aimed at learners above beginners' level (B1).
About JF Standard for Japanese-Language Education (http://jfstandard.jp)
The JF Standard for Japanese-Language Education is a tool to help you think about how Japanese can be taught or learned, and how Japanese learners' achievements can be assessed. By using the JF Standard, you will be able to understand the learners' degree of proficiency, i.e. what a learner can do in Japanese and how well they can do this. You can also use the JF Standard for designing courses, creating teaching materials, writing exams, etc. The JF Standard is based on the concept of the Common European Framework of Reference (CEFR). By making use of the JF Standard, you will be able to look at how Japanese proficiency corresponds to CEFR.