Bunkasai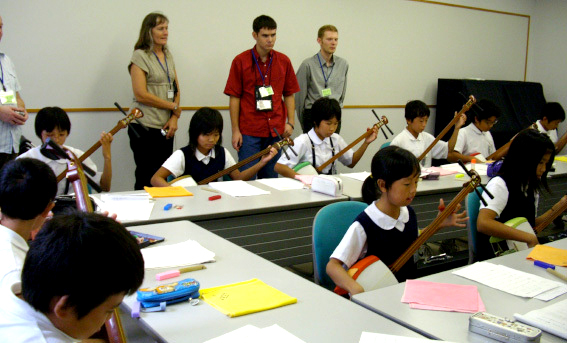 Date: 11 March 2012
Venue: Park Crescent Conference Centre, 229 Great Portland Street, London, W1W 5PN
Email: info@aidforjapan.co.uk
Tel: 020-8940-6610
Web1: www.bunka-sai.com
Web2: www.aidforjapan.co.uk
Organiser: Aid For Japan
On the one year anniversary of the disaster we plan to introduce our charity's activities with a display of Japanese culture at the following event:
On stage: Japanese Traditional Dance, Tea Ceremony, Music with Shamisen and Taiko, Kimono Fashion Show, Cosplay show, Martial Arts & Budo.
Plus: Lectures on Shinto, Bushido and UK/Japan relations for the last 100 years. Raffle and sale of Bunkasai tickets.