Concert for Japan – Motoki Hirai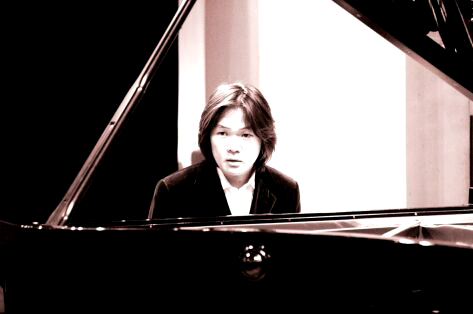 A most brilliant and sensitive musical talent – The Guardian
Motoki Hirai is an internationally renowned pianist and composer who has filled the Carnegie Hall in New York and the Wigmore Hall in London. The programme will include works by Mozart, Liszt , Chopin and Motoki Hirai himself.
Refreshments will be served during the interval. All tickets are numbered and serve as raffle tickets. A raffle prize draw will take place at the end of the concert.
The concert is organized by Japan Society Southern Counties in aid of the Japan Society Tohoku Earthquake Relief Fund.
Date: Saturday 21 April (7.30pm)
Venue: St. Peters's Church, Church Path, The Square, Petersfield GU32 3HS
Tickets: £10 adults / £8 students

Tickets can be purchased from One Tree Books in Petersfield or by phone from Wendy Arnold – 01730 266992