Constructing Community and Affirming Culture: Canadians of Japanese Descent in Postwar Canada – Jonathan Mackintosh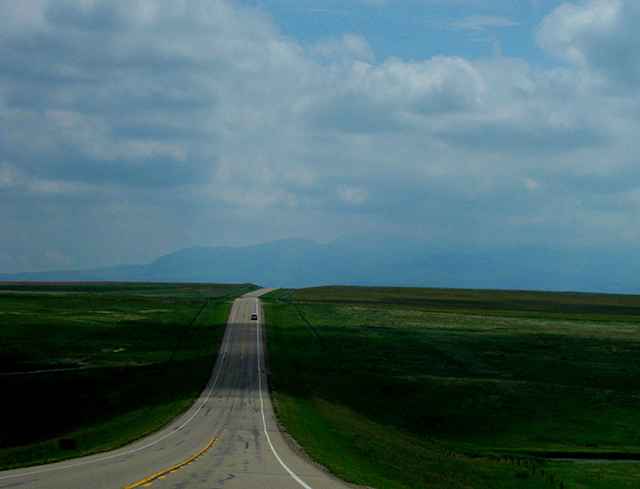 On 1 April 1949, the Canadian Government lifted the last of the restrictions it had placed on the Canadians of Japanese descent at the beginning of the Second World War. The seven-year-long incarceration that much of this population were forced to endure had come to an end. But what happened next? This talk considers some of the ways we might begin to approach this important if largely unexplored question.
In 2011, Dr. Jonathan D. Mackintosh commenced a series of oral history interviews in western Canada, as well as preliminary archival research. His research considers how the Canadians of Japanese descent emerged from the trauma of the Second World War to construct their communities anew. With its focus on the Nisei (second generation), it explores the difficulties that individuals and groups faced and the successes that they achieved. It broaches two tricky subjects: identity, on the one hand, which singled out these Canadians for their Japanese ethnicity and ties; and on the other, culture, whose very 'Japanese-ness' held the potential to salve pain, nurture hope, and ultimately, affirm identity. Often surprising and always inspiring, the stories and memories this research recorded reveal a celebration of everyday life that shaped – and continues to shape – a distinctively 'Japanese' experience. It is this experience that this talk aims to share.
Dr. Jonathan D. Mackintosh gained his PhD in Japanese Studies at Cambridge University in 2005. He is Lecturer in World History at Plymouth University. His research interests include gender and sexuality in twentieth century Japan and East Asia, and more recently, the history of trans-Pacific migrations of Japanese (the 'Japanese Diaspora'). He is author of Homosexuality and Manliness in Postwar Japan (Routledge, 2009) which explores the representation of masculinity, the male body, and male-male relationships in the context of Japanese cultural, racial, and national identity.
Date: Monday 17 March 2014, 6.45pm
Venue: The Swedenborg Society, 20-21 Bloomsbury Way (Hall entrance on Barter St), London WC1A 2TH