Contact Points Talk and Lecture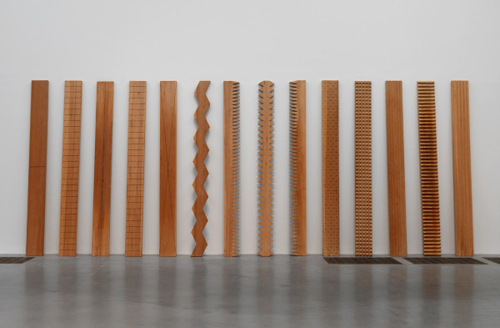 In association with the Japan Foundation, the Tate Research Centre will host an evening of artistic exploration. As part of Tate Research Centre: Asia's Visiting Fellowship Programme 2016, Eva Bentcheva and Yohko Watanabe present the culmination of their research, promising to deepen awareness and understanding of the challenge that Asian art presents to the UK.
The seminar will focus on two international 'contact points' between artists in the twentieth century: the 1970 Tokyo Biennale and David Medalla's performance practice in London and the Philippines.
Date: 21 November 2016 from 2.00pm to 6.00pm
Venue: Starr Cinema, Tate Modern, SE1 9TG