Creative Industries in East and Southeast Asia Public Symposium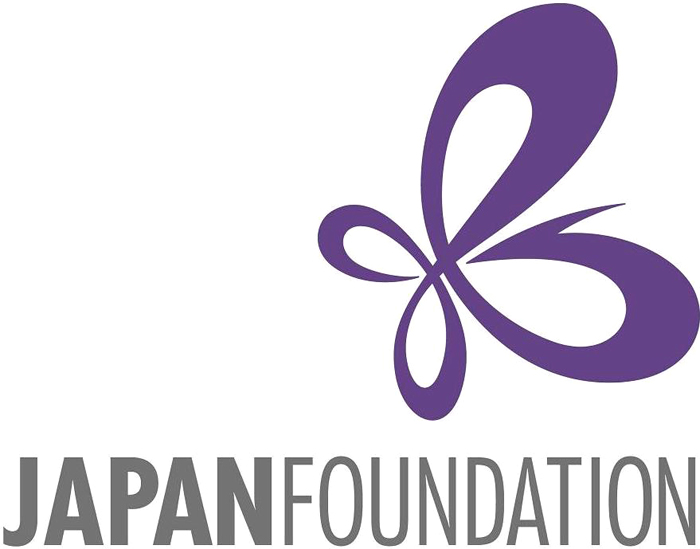 In partnership with Birkbeck College, University of London, the Japan Foundation is pleased to present a public symposium on the subject of Creative Industries in East and Southeast Asia. This event will feature a panel of academics from across Asia, including Prof Yoshitaka Mouri from the Tokyo University of Arts, Prof Anthony Fung from the Chinese University of Hong Kong and Dr Kim Yeran from Kwangwoon University. They will be addressing questions such as:
– Do creative industries succeed best when left to conduct business by themselves, or do they need governmental support? What national strategies exist for supporting creative industries? What is or should be the role of government and other institutions in helping creative industries to develop?
– What is it that enables a new generation of creative industry practitioners to develop? How does a country go from being a cultural importer to a cultural exporter in terms of creative industries? How is it possible to create a distinctive national artistic or cultural identity against the background of globalisation and borderless youth culture?
Further details will be announced shortly about a keynote speaker and creative industry professionals from the UK who will take part in the event.
Date: 30 June 2012 from 11.00am
Venue: Richmix, 35 – 47 Bethnal Green Road, London