Director Talk: Satoko Yokohama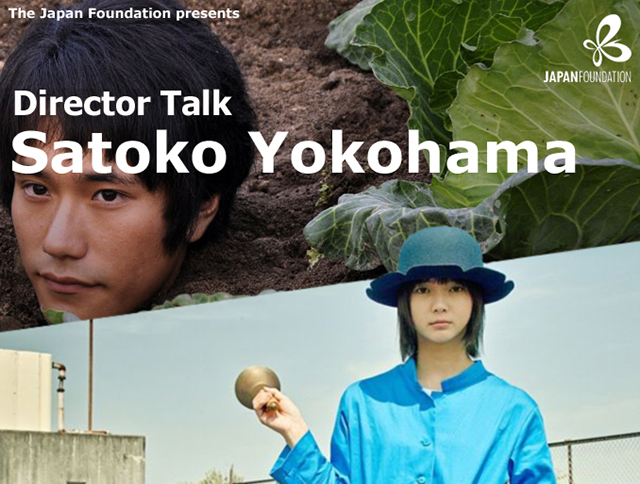 Satoko Yokohama is an award-winning director and scriptwriter, considered to be one of the biggest breakout Japanese filmmaking talents to emerge in recent years. Identified early into her career as a filmmaker to watch, Satoko won many prizes for her indie films and has gone on to further develop an oeuvre of quirky and feel-good films. Often focusing on outcast protagonists and incorporating surrealism and extraordinary imagery, Satoko's feature-length films German+Rain (2007) and Bare Essence of Life (2009), where Satoko worked with star actor Ken'ichi Matsuyama, toured internationally to many festivals, including the London Film Festival and the Japan Foundation Touring Film Programme, to great critical acclaim.
Prior to the screening of three of Satoko Yokohama's latest short films at this year's Raindance Film Festival, the Japan Foundation has invited her to introduce her work and career. In this illustrative talk, Satoko, who has recently turned her attention back to making short films, will explore how her experience with short and feature-length films have influenced her approach to filmmaking and why she continues to make films based on her own original scripts. Considering the marked increase of female Japanese film directors experiencing international recognition, Satoko will also be joined by Kate Gerova, Creative Director at Birds Eye View Film Festival, to discuss her position in the world of Japanese cinema and the current climate for women filmmakers in Japan today.
Date: 27 September 2013 from 6.30pm
Venue: The Japan Foundation, London