Discover Japan – a free one-day course for teachers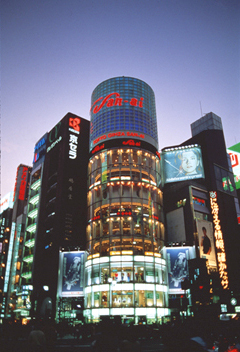 Are you interested in using Japan in your teaching? In this course, we will look at where it fits in the curriculum and where to find useful teaching materials and supplementary resources. Practical sessions with experienced tutors provide the skills needed to incorporate new materials into your scheme of work.
The day will compromise separate stands for secondary art and primary schoolteachers. In addition, all participants will have the chance to hear of the experiences of children and schools in the Tohoku region at the time of the East Japan Earthquake and Tsunami on 11 March 2011.
SECONDARY: add a Japanese flavour to your art curriculum as you learn about various Japanese art forms, presented in a practical way by Japanese specialists. Sumi-e artist, Takumasa Ono will give an introduction to this delicate form of Japanese ink painting and explain the various techniques while you create your own work. You will explore a wide range of manga styles and traditions with Chie Kutsuwada. What are its conventions and how are they used so successfully in Japan to create atmosphere and movement?
PRIMARY: Lynne Parmenter, Institute of Education, Manchester Metropolitan University, will introduce ideas for teaching within the primary classroom, including work on the March 2011 earthquake within geography. Discover the true essence of haiku with Paul Conneally and come away with tips and techniques to allow your pupils to use this form creatively to prevent it being a mere syllable counting exercise. You will also look at ways to extend a Japan topic into other subject areas.
Date: Friday 29 March 2012 9.00am to 3.30pm
Venue: Loughborough Town Hall, Market Place, LE11 3EB
Fee: Free (registration required – events@japansociety.org.uk)