Discussion: British and Japanese Esoterica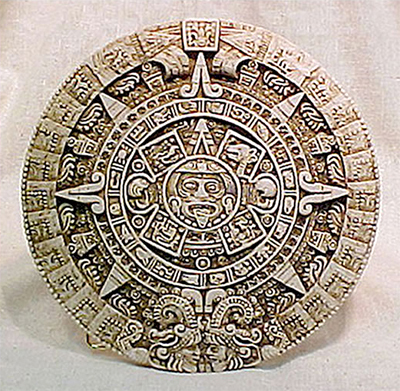 With the arrival of the end of 2012, various speculations as to the end of time and changes in human consciousness have become more widespread. Ideas explored by groups fascinated by esotericism as well as spiritual awareness and awakening outside of traditional organized religions are becoming more familiar to the general public.
After the optional tour of the Art Deco Freemasons' Hall, Pauline Chakmakjian will update the audience on recent research into Freemasonry in Japan, some interesting relationships between Freemasonry and the so-called 'New Religions of Japan' as well as a few of the more unusual, esoteric trends found in Japan today. The evening will then continue to explore some of the theories based on alternative strategies surrounding predicted events for 2012. In the past few years a number of alternative historians have emerged with different theories about the origins of man, the purpose of humans on earth and the future of mankind. With much curiosity surrounding the Mayan Calendar and the prominent 21 December 2012 ending entry within its scheme, this will be a good opportunity to discuss a variety of esoteric ideas.
Date: Thursday 29 November 2012, 6.30pm
Venue:Lodge Room No.11, The Freemasons' Hall, Great Queen Street, London WC2
Fee: £9 (£12 for non-members)