East-West Art Award 2011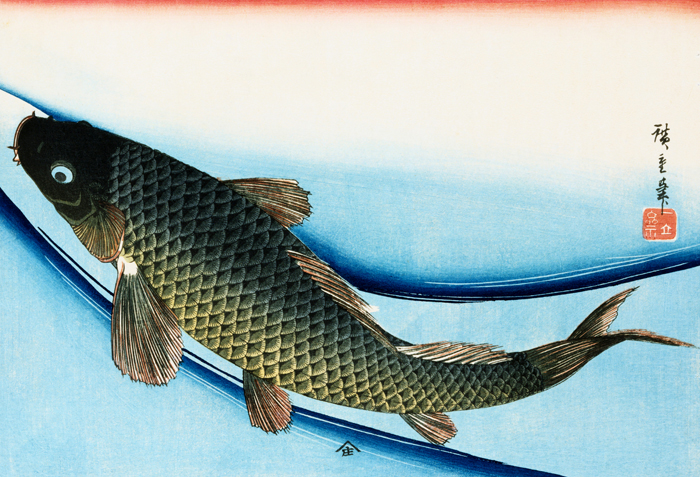 Description:
The 2nd Art competition links East (Japan, South Korea, China, South East Asia etc.) and West (UK and Europe). There are 6 categories to enter (2D, 3D, Photography, Contemporary ll and Video/ Animation).
Aim:
Provide artists in East and West with an opportunity to show their work as well as uncover talent. The event will also promote, create friendship between artists and contrubute to improve international relationship throght art.
Timetable (2011)
June 30: Deadline for call for entries:
July 15- Aug 15: 1st Selection (online) by 20 International judges
Sep 1: Announcement for finalists
Oct 24-29: Finalists' Exhibition held in London
Oct 27: Announcement of winners and award ceremany
Organiser and Contact
EWACC Art Ltd UK
info.ewaaward@gmail.com
Tel: 0207 4824494
Official Web-site
www.ewwaward.com