Energy Security in the Middle East and North Africa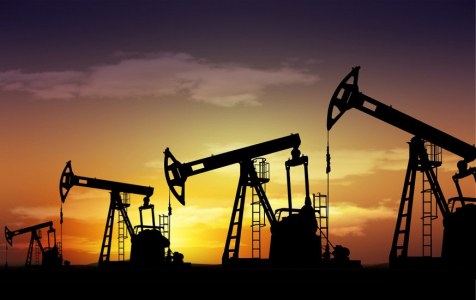 The security of energy supply remains the most important objective of current energy policy, and for this reason countries often work to reduce their reliance on energy imports. Any disruption of energy supplies as a result of political turmoil and/or terrorism in oil- or gas-producing nations can have serious economic, political and security implications for many countries.
This seminar will focus on the economic and political aspects of energy security in the Middle East and North Africa (MENA), and discuss the likely effects of political unrest on present and future energy production in the region. Attacks on energy infrastructure, such as the BP incident in Algeria in January, will be examined in pursuit of an improved security environment for the civilian sector. Instability in MENA countries due to tensions with the West, terrorism and regional conflicts is a major foreign policy issue for many states and there is a pressing need for international cooperation to provide sustainable oil or gas supplies. After all, energy security is an important part of a comprehensive security policy for the international community as a whole.
Contributors:
Professor Bassam Fattouh
Professor Bassam Fattouh is Director of the Oil and the Middle East Programme at the Oxford Institute for Energy Studies, Research Fellow at St Antony's College, Oxford University; and Professor at the School of Oriental and African Studies, University of London
Mr Ken Iwasaki
Ken Iwasaki is the Nippon TV (NTV) London Bureau Chief and has been in this post since 2009.
Date: 21 May 2013, 6.00pm
Venue: Daiwa Foundation Japan House, 13 – 14 Cornwall Terrace, London NW1 4QP.
Nearest tube: Baker Street
Tel: 020 7486 4348
Email: office@dajf.org.uk
Web: http://www.dajf.org.uk
Organiser: The Daiwa Anglo-Japanese Foundation