Europe – Japan Dialogue : Opportunities in Kanagwa Prefecture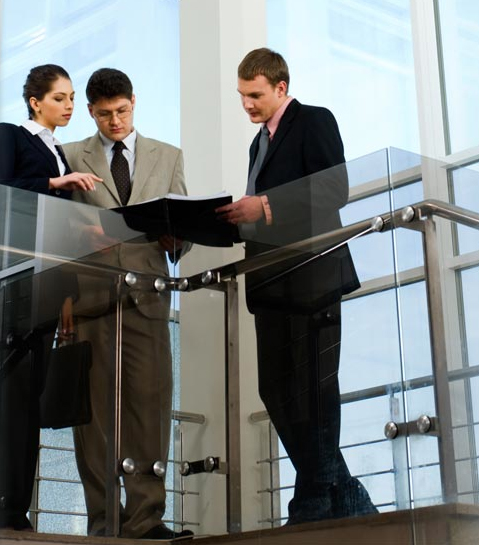 Ms Honami Yatagai, Representative of Kanagawa Government, will talk about various opportunities for Scottish companies and organisations in Kanagwa Prefecture.
The lecture is free and open to the public. There will be an informal net-working opportunity after the lecture.
It is organised by Japan Desk Scotland for University of Glasgow Adam Smith Business School.
Date: 25 March 2013, 5.30pm
Venue: University of Glasgow Adam Smith Business School Lecture Theatre, Main Building, University of Glasgow, University Avenue, Glasgow G12 8QQ
Email: Donna.Crawford@glasgow.ac.uk
Web: http://www.gla.ac.uk/schools/business/newsandevents/europejapan/
Organiser: University of Glasgow