European Energy Policy – Philip Lowe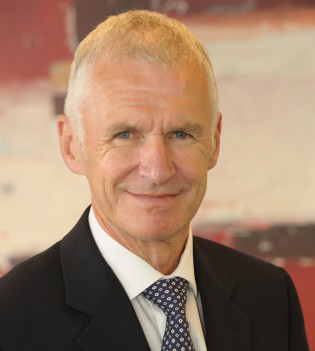 Philip Lowe, Director General, Energy at The European Commission, will give a talk on European Energy Policy. There can scarcely be a sector of interest which is more interrelated with others and on which coherence is more important.
Some question whether there is a coherent policy or whether member states are continuing to maintain their own individual policies. Fundamental questions remain as well for the Japanese who will be faced shortly with the alternatives of power shortages or a decision to restart at least some of their nuclear programmes. Both countries have choices to make: on the mix between nuclear, renewables or carbon-fuels, on relevant cost implications and on carbon capture and storage. Philip Lowe will bring to bear his great expertise on these and related matters and offer some useful insights.
Philip Lowe read Politics, Philosophy and Economics at St John's College, Oxford and has an M. Sc. from London Business School. Following a period in manufacturing industry, he joined the European Commission in 1973, and held a range of senior posts as Chef de Cabinet and Director in the fields of regional development, agriculture, transport and administration, before becoming Director-General for Development in 1997. From September 2002 he was Director-General for Competition until he took up his current appointment as Director-General for Energy in February 2010.
Date: 24 March 2014, 12.00 for 12.30pm
Venue: JETRO, MidCity Place, 71 High Holborn, London WC1V 6AL