EXHIBITION: Anno's Journey: the World of Anno Mitsumasa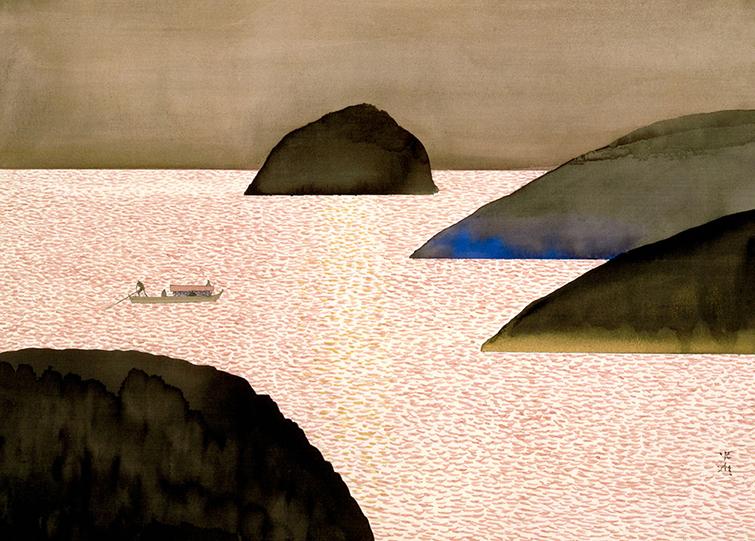 This exhibition explores the work of Anno Mitsumasa, one of Japan's greatest children's book illustrators and authors, who is best known for his picture books, with few or no words, published from the late 1960s onwards. The display illustrates the story of Anno Mitsumasa's life and creative journey, features a reading library with many of Anno's 300 published books, introduces Japanese language for children and beginners, and explores Anno's remarkably varied work.
Additionally, the Embassy of Japan will host a more extensive exhibition of Anno's landscape paintings in August-September.
Date: 22 August – 27 October 2019
Venue: Japan House London, 101-111 Kensington High Street, London W8 5SA