"Falling Family " contemporary dance performance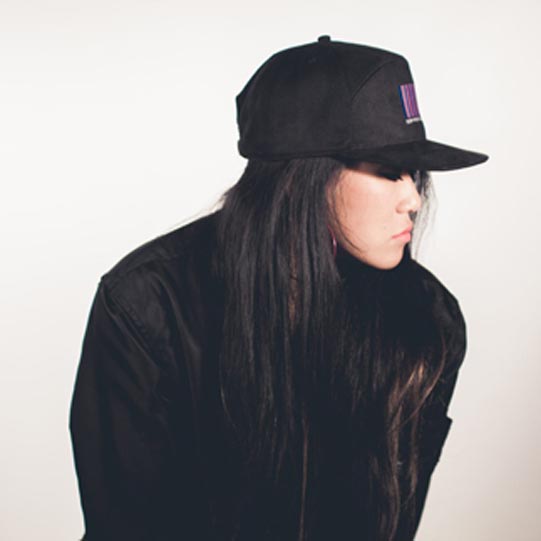 Two rising female choreographers share personal stories of illness, love and loss in a moving and inspiring double bill.
28/2/2019 19:00 (DanceXchange, Birmingham)
02/03/2019 19:00 (The Place, London)
09/03/2019 19:30 (Nothern School of Contemporary Dance, Leeds)
28/02/2019 https://www.facebook.com/events/2309408689292115/ (click)
02/03/2019 https://www.facebook.com/events/588896281569810/ (click)
09/03/2019 https://www.facebook.com/events/2258513664424551/(click)
FALLING FAMILY by Yukiko Masui
Falling Family is a visceral dance piece which explores in movement those moments in family life that are simply not expressible in speech. It taps into that dark, conflicted, emotional space that cracks open when we encounter a loved one's illness, mental breakdown or even death. The piece is based on her family story.
THE EPHEMERAL LIFE OF AN OCTOPUS by Léa Tirabasso
The Ephemeral Life of an Octopus is absurd and grotesque, playful and liberating. It questions the strangeness of having a body: healthy and vigorous, suffering and damaged, punctured and probed, wild and animalistic. Based on the choreographer's personal experience of ovarian cancer, the piece is inspired by studies of the evolution of cancer cells and the lived experience of illness.
Yukiko Masui is an award winning choreographer who is originally from Tokyo, Japan. Her dance journey started with Hip-hop and Ballroom Latin Dance where she competed in both styles and won various prizes.
In 2008, she moved to London to study Contemporary Dance and following year, she joined a post graduate dance company Transitions at Trinity Laban as a part of MA course. Since the graduation, she has been working internationally as a performer with companies and choreographers such as Art of Spectra(SE), Cathy Waller, Jose Agudo, Christopher Marney, James Cousins, Norrdans(SE), Rhiannon Faith, Rosie Kay, Tamsin Fitzgerald(2Faced Dance) and more.
She can also be seen on music videos(Cloldplay, DJ Fresh & Sam Harper), TV advert and programmes such as So You Think You Can Dance and BBC Brummmoves.
As a choreographer, she has choreographed her own work "Unbox" and "It Takes Two Too" which toured nationally and internationally. She has also choreographed musicals such as A Little Night Music(Story House), Guy the new musical(Bunker Theatre) and Urine Town(London College of Music). She is currently working on her new piece "Falling Family" commissioned by DanceXchange, The Place and NSCD, which is touring this Spring.