From a Field to a Cup : Japanese Tea Event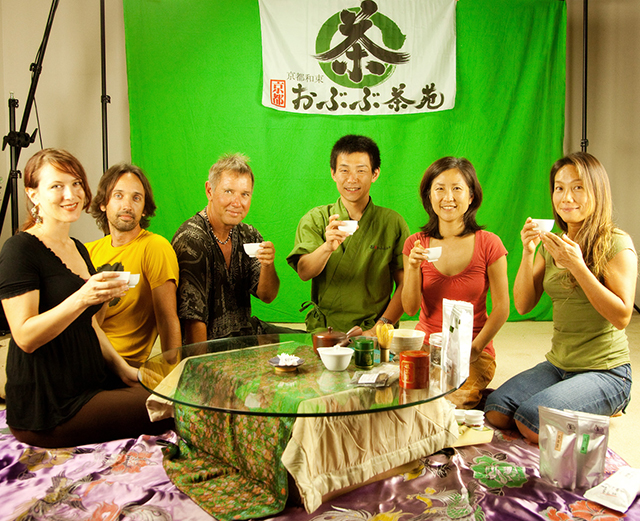 Matsumoto-san, Japanese tea master, brings traditional Japanese tea to London! As a VP of Kyoto Obubu Tea Farms, an agricultural social enterprise, he has a mission to spread Japanese tea culture around the world and every year sets out on a world trip to share his love for tea.
This year his coming to the UK, Hungary, Germany and France, and provides you a unique opportunity to experience and learn about Japanese tea culture. The Event, delivered by Matsumoto-san, will provide an introduction to tea history and culture in Japan, what will be followed by a Japanese tea tasting session with some tea brewing tips along the way.
Date: 26 September 2013, 6:00pm
Venue: The Japan Foundation, Russell Square House, 10-12 Russell Square, London WC1B 5EH
E-mail: info@obubutea.com
Web: http://obubutea.com/about/obubu-world-tours/
Organiser: Kyoto Obubu Tea Farms