Guilt, Nostalgia, and Victimhood: Korea in the Japanese Theatrical Imagination Carol Fisher Sorgenfrei (UCLA)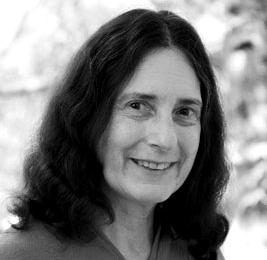 Date: 1 December 2011 from 6.30pm
Venue: The Japan Foundation, 6th Floor, Russell Square House, 10-12 Russell Square, London, WC1B 5EH
Organiser: The Asian Performing Arts Forum
This is a free event, but booking by e-mail is essential – please e-mail your name to event@jpf.org.uk, mentioning 'Sorgenfrei' in the subject header.
This event is organised by the Asian Performing Arts Forum.
How has post-war Japanese theatre grappled with Japanese responsibility for Japan's imperialistic/militaristic past in Asia, and for institutionalized discrimination against resident minorities? Using the tools of guilt, nostalgia, and the valorisation of victimhood that are embedded in the idea of hōganbiiki ["sympathy for the loser/victims"], the paper analyses Japan's often contradictory, flip-flopping self-image as both victimizer and victim in relation to Korea and resident Koreans (zainichi). Looking at both mainstream and alternative performances, the paper suggests that despite attempts to openly discuss these issues, most theatre artists actually present images that soften or displace responsibility for the past.
Professor Carol Fisher Sorgenfrei is a specialist in Japanese theatre and intercultural performance, as well as a playwright and director.