Introduction to Aikido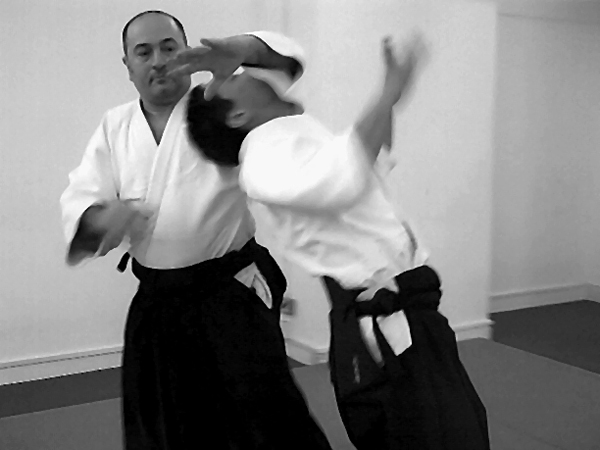 Monday 9 , 16, 23 and 30 January 2012 · 7.45 – 8.45pm
Location
Aikido of London
Bloomsbury Space
St Georges Church
Bloomsbury Way
London WC1A 2HR
Aikido is a traditional Japanese Martial Art and system of practice designed to integrate mind, body and spirit. In this short course, you will be introduced to basic Aikido principles. This course is a great way to start and move on for regular Aikido training.
In addition to learning a martial art, benefits of Aikido include: Improvement in posture and breathing, increased tone, strength and flexibility, and a greater feeling of calm.
You will need a judo or karate suit if you have one or loose clothing/sweats suitable for training. No jewellery, piercings.
Fee £40. Advanced payment required. You can register and pay at the link below.
http://www.aikidooflondon.com/ai1ec_event/introduction-to-aikido/