Japan at the International Fashion Showcase 2012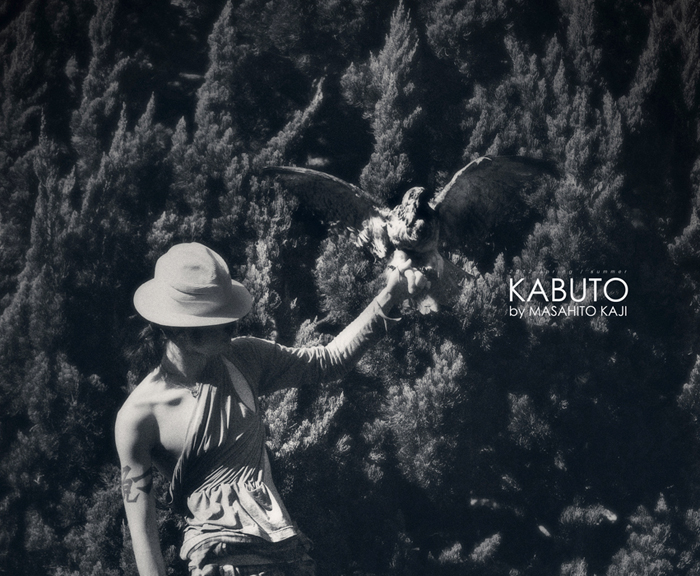 Date: 17 – 22 February 2012, 11am – 7pm (Closes 6pm 21st & 22nd)
Venue: West Wing Exhibition Rooms, Somerset House, Strand, London WC2R 1LA.
Email: info@ld.mofa.go.jp
Web: http://www.uk.emb-japan.go.jp/en/webmagazine/2012/feb/fashion.html
Organiser: Embassy of Japan
This month from 17 to 22 February, the city plays host to London Fashion Week and the Embassy of Japan presents an exhibition of emerging Japanese fashion talent as a part of the International Fashion Showcase 2012, which is organized in conjunction with the British Fashion Council and the British Council. This new project, developed to celebrate the year the Olympic and Paralympic Games come to London, sees nineteen embassies and cultural institutes across London display the work of over eighty emerging fashion designers.
The Embassy of Japan is showing two designers: milliner KAJI Masahito and recent graduate of Central Saint Martins, KAWANISHI Ryohei. The two designers have created works exhibiting both boldness and sensitivity. Kaji presents his KABUTO collection of hats, inspired by images of samurai armour. Such notions of a Japanese past are reflected in striking, highly-crafted contemporary designs which are immediately wearable. Kaji's desire is to see designs for men's headwear take on a new dimension and realistically take their place in the fashion marketplace. He will be travelling from Japan especially for London Fashion Week.
Kawanishi was trained here in the UK. The knitwear he produced for his graduate show in 2011 created a stir, and his work illustrates one very dramatic aspect of the Japanese fashion industry: the one-off art piece. The bright colours of his past works have looked at conflict and chaos. For the International Fashion Showcase, he is producing a new collection of garments inspired by the Japanese sensibility toward impermanence, or what is known in Japan as 'mujo'.
One cannot ignore the fact that he was completing his final year of studies as a Japanese expatriate in this country just as news came from Japan of the terrible events of 11 March 2011. It is with this in mind that he has created this new collection. It is also part of a larger project involving a series of workshops in textile design led by Kawanishi with pupils from the Moat School in West London and Arnhem Wharf Primary School in East London. The works that these young people have made will be featured at the exhibition in London and will then make the journey to the Tohoku region of Japan, where Kawanishi intends to continue the process and where the textiles will be made into garments in follow-up workshops.