Japan Earthquake Charity Healing&Counselling Session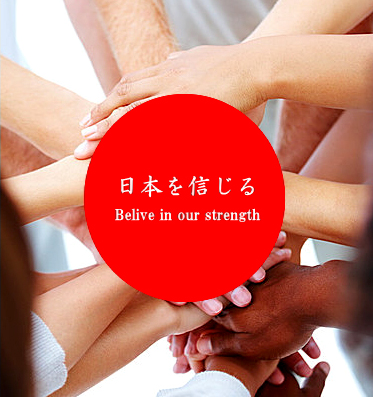 Date: 16, 30 June, 7, 21 July 2011
Venue: The Central London College of Reflexology, 62-70 Shorts Gardens, Covent Garden, London WC2H 9AH
Email: ilovejapancharity@gmail.com
Tel: 078 5605 0291
Web: http://ilovejapan.iinaa.net/en/index.html
Organiser: Japan Earthquake Charity Healing&Counselling Session
We have planned a charity healing and counselling event to support survivors of the recent disaster in Japan. The event opens at Covent Garden in London from 5th of May to July. We aim to collect money to be given to the English Red Cross and those NGO groups who are actively working on the mental health of suffers as the relief donation
If you are feeling mentally or physically drained, maybe have some consistent head, neck or back pain or if you simply want to experience the benefits of deep relaxation in the hands of fully qualified and certified therapists, then why not treat yourself to a blissful experience of gentle healing?
If you are unsure about our therapies, we can advise you on the best treatment that would suit your needs and you can decide which is best suited to your current condition. You are welcome to ask us any details.
Sessions usually cost between £40- £70 but we will also be offering 20 minute sessions for £15 and 45 minute sessions for £28 (excluding preparation and travelling time) at a location in Covent Garden.
We have a wide range of treatments on offer and we will protect the confidentiality of personal information at all times.