Japan Foundation / Links Japan Corporate Social Responsibility Seminar Series IV: Does good CSR cost too much? – the challenge of balancing the market place with social responsibility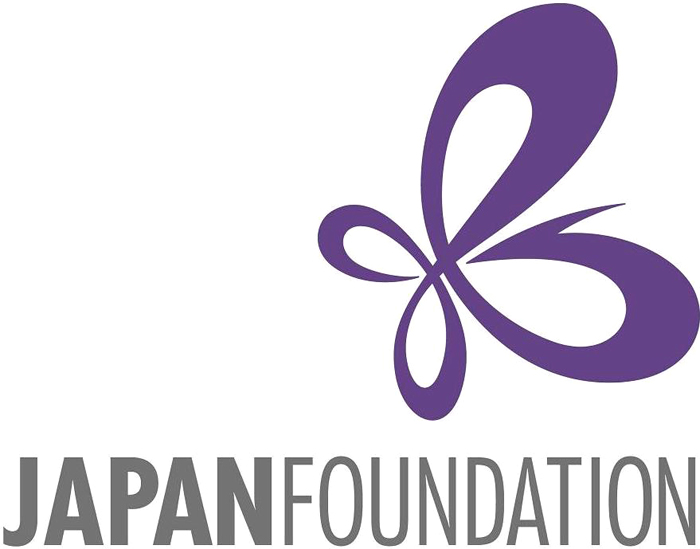 Date: 26 January 2012 from 6.30pm
Venue: The Japan Foundation, Russell Square House, 10-12 Russell Square, London WC1B 5EH
With increasing emphasis given to corporate social responsibility, managers are trying to meet the divergent, if not contradictory, requirements of differing stakeholders for safe and reliable products and services, fair trade, climate change mitigation, conservation of the natural environment, equal employment opportunities, health and safely, and work/life balance and community involvement, all while delivering shareholder profit. Is good CSR too costly for managers to integrate fully into all their business practices or does it reap real and sufficient benefits? If so, are the drivers for managers cost management and brand building or conviction? Are companies successful in communicating their ethical behaviour to consumers? Our seminar speakers will explore some of the challenges for managers in their own global companies as they seek to increase market competitiveness and to meet rising social responsibility standards.
Sally Osman is Director of Corporate Communications for Sony Europe. As a former Director of Communications for the BBC, Sally worked alongside successive Director Generals Greg Dyke and Mark Thompson through numerous content, talent and policy issues, crises and culture change programmes. Until joining Sony Europe, in September 2011, Sally was an integrated communications consultant specialising in organisational/brand storytelling and strategic reputation management, with clients in financial services and pharma, consumer goods, government and the arts. She has recently been involved in projects with senior Chinese government directors developing public communications knowledge and skills. A former journalist on the Daily Mail in London and the Western Mail in Cardiff she is a graduate in Law from Exeter University and an alumnus of Wharton Business School, University of Pennsylvania.
Celia Moore is Director of Corporate Citizenship and Corporate Affairs for IBM Europe, the Middle East, and Africa. Celia joined IBM in 1995 to implement a new global strategy for Community Involvement, and currently manages programmes across more than 30 countries which focus on how IBM technology and skills can contribute to solving critical social and economic challenges. Celia chairs the Board of Directors of CSR Europe which is the leading European business network for corporate social responsibility. It brings together 31 membership-based, business-led CSR organisations from 25 European countries and reaches out to more than 3,000 companies throughout Europe.Celia also sits on the European Academy of Business in Society is a unique alliance of companies, business schools and academic institutions leading debate and promoting research about the role of business in society across Europe.