Japan Foundation Visual Arts and Artists Series – More Than Meets the Eye Artist Talk: Katsumi Omori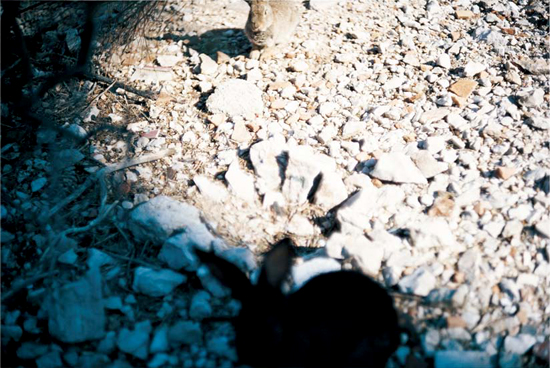 Date: 16 August 2011 from 6.30pm
Venue: The Japan Foundation, Russell Square House, 10-12 Russell Square
London WC1B 5EH
Katsumi Omori is one of the leading Japanese photographers working today. He has developed his career, displaying a distinguished technique and representation by employing a seemingly straightforward action of documentation. His candid and faithful attitude towards his subjects and his unique sensitivity have won him acclaim both in Japan and overseas, receiving awards including the Excellence Award in the Canon New Cosmos of Photography in 1994.
In celebration of his first solo show in the UK Everything happens for the first time, the Japan Foundation has invited Katsumi Omori to introduce his work and intriguing approach to his subjects, including his ten year challenge of photographing cherry blossoms in Japan.
Joining Omori in conversation, Martin Barnes, Senior Curator of Photographs at the Victoria & Albert Museum and Sayoko Nakahara, Exhibition Curator, will discuss various issues relating to Omori's work and 'documentary' in contemporary photography, which has recently seen a marked revival and increased significance through the apparent reinterpreting of documentary.
Booking: This event is free to attend but booking is essential. To reserve a place, please email your name and the title of the event you would like to attend to event@jpf.org.uk.
This talk is organised in association with 198 Contemporary Arts & Learning.
Katsumi Omori is supported by Canon.
The Katsumi Omori exhibition Everything happens for the first time will be on show at 198 Contemporary Arts & Learning from 19 August to 3 September 2011.