Japan Matters' public lecture 'We believe in Fukushima'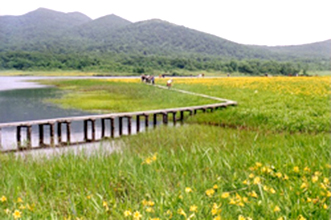 The lecture is free and open to the public.
Prof Yamaguchi has led a radioation assessment team at Fukushima University, which has carried out researches for the welfare of two million people living in Fukushima Prefecture since the accident at the Fukushima Daiichi Nuclear Plant. He will talk about life in Fukushima.
'Japan Matters' public lecture is organised by Japan Desk Scotland in collaboration with Glasgow Museums. It is supported by the Great Britain Sasakawa Foundation.
Date: 30 August 2012, 2:30pm
Venue: St Mungo Museum of Religious Life and Art, 2 Castle Street, Glasgow, G4 0RH
Email: info@japandeskscotland.com
Web: http://www.japandeskscotland.com/
Organiser: Japan Desk Scotland