Japan Society Exclusive Tour at Fortnum & Mason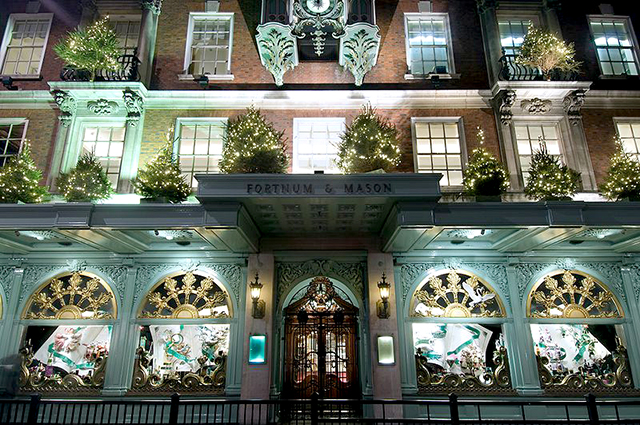 Japan Society members are offered the chance to attend a private tour of historic department store Fortnum & Mason, which recently celebrated its three hundredth anniversary.
The tour will be led by an archivist and include a visit to Fortnum & Mason's rooftop beehives, as well as a special whisky tasting session. Don't miss this opportunity to discover the insider's history of this famous store, from the source of all their famous teas to their business boom in the wake of the Great Fire of London.
Following the tour, Japan Society members will have the opportunity to shop at their leisure.
Date: Thursday 30 August 2012 (6.30pm)
Venue: Fortnum & Mason, 181 Piccadilly , London W1J 9EH