Japan Society Golf Tournament 2012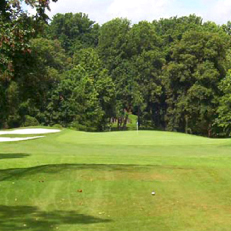 The Japan Society Annual Golf Tournament, for the Asprey and Garrard Plate, will be held this year at Donnington Grove Golf Club, Newbury, West Berkshire.
The Donnington Grove Estate is set in a delightful and secluded position on the outskirts of Newbury and is overlooked by the historic Donnington Castle. The club is situated just off Junction 13 of the M4 and will take about 70 minutes by car from Central London.
Any number of players will be accepted and members are welcome to bring friends and colleagues. Tee off will be from the 1st and 10th Tees commencing 9.30am. The 18 hole game will be played according to the stableford scoring system.
A light breakfast will be provided from 8:30. The day also includes 18 holes of golf and a three course lunch in a private room on completion. The all-in price for the day is £70.00.
Date: Thursday 19 July 2012, 8.30am
Place: Donnington Grove Country Club, Grove Road, Newbury RG14 2LA
Fee: £70 – All-in price for the day
Booking deadline: Friday 13 July, Booking essential (places are limited)
Please contact the Japan Society office on tel: 020 7828 6330 or email events@japansociety.org.uk to book a place