Japan Society Golf Tournament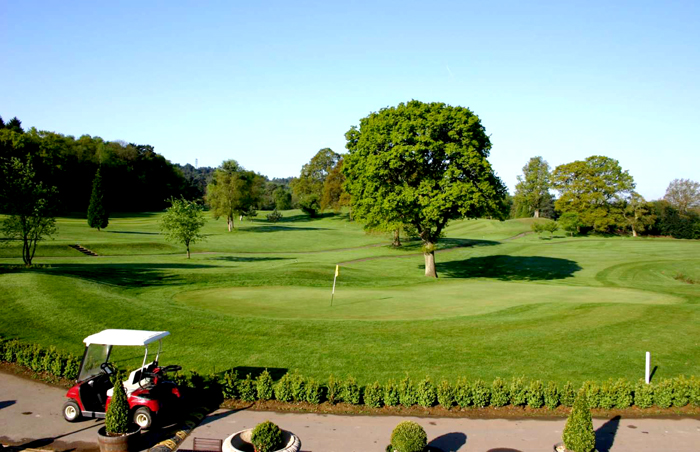 Date: Thursday, 2nd June 2011
Venue: Old Thorns Golf & Country Estate, Griggs Green, Liphook, Hampshire GU30 7PE
Tel: 020 7828 6330
Email: events@japansociety.org.uk
£65 for Japan Society members
Please make cheques payable to "The Japan Society"
8.30am – Registration. Hot drinks and bacon rolls.
9.30am – Tee off. 1st & 10th tees are reserved until 10.30am
(half way house refreshments provided)
2.15pm – Two course lunch in private room.
The Japan Society Annual Golf Tournament, for the Asprey and Garrard Plate, will be held this year at The Old Thorns Golf & Country Estate, Hampshire. Set amidst the rolling hills of the North Hampshire countryside the par 72 championship course has an illustrious history with names such as Seve Ballesteros, Jack Nicklaus, Isao Aoki and Bill Rogers having played a competitive four ball there.
The society's annual tournament is a popular event, with 24 members participating last year at Donnington Grove. A maximum of 32 players will be accepted on a first come first serve basis and members are welcome to bring friends and colleagues. Tee off will be from the 1st and 10th Tees commencing 9.30am.
A light breakfast will be provided from 8.30am and the package includes 18-holes of golf and a two course lunch in a private room on completion. The all-in price for the day is £65.