Japanese Art after the Disaster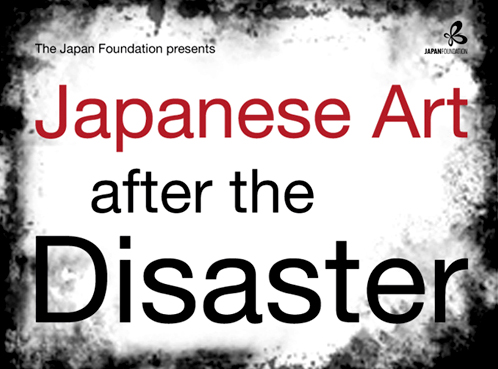 Date: 8 March 2012 from 6.30pm
Venue: The Fine Rooms, Asia House, 63 New Cavendish Street, W1G 7LP
The Great East Japan Earthquake of March 2011 has affected the lives and minds of all people in Japan. It has also had an unparalleled impact upon Japanese artists who have been urged to express themselves in response to it. Prof. Hiroshi Minamishima, Professor at Joshibi University of Art and Design, will introduce the activities of Japanese artists after the disaster in March, and explore how it influenced their perception and approach, possibly comparing this with the response by international artists after the Chernobyl disaster.
This is a rare opportunity to understand the reaction of the people in Japan from the point of view of visual artists, some of whom have changed their whole direction since the disaster.
Prof. Minamishima was involved in the founding of several museums in Japan, including Iwaki City Art Museum and the Hiroshima City Museum of Contemporary Art. In 1993, he received a scholarship from the Fondation Cartier pour l'art contemporain and studied in Paris, while working as an independent curator, producing such projects as the Poland tour of the renowned butoh dance group, Asbestos Studio. From 2000, he worked for the establishment of the Contemporary Art Museum, Kumamoto (CAMK) and served as the founding director until 2008. Through his curatorial work there, he has raised awareness a variety of artistic expressions that are often neglected, ranging from contemporary art in the former Socialist countries, the art works made by Hansen's disease sufferers, to the Iki-ningyo, traditional spectacle dolls as a form of anti-modernism.
This lecture event is part of "Beyond The Requiem", a programme of performances, exhibitions and lectures, to commemorate the events of March 11th 2011, and is co-organized with the Committee for delivering Messages from Overseas.
This event is free to attend but booking is essential. To reserve a place, please email your name and the title of the event you would like to attend to event@jpf.org.uk.