Japanese Design Seminar: Japan/Design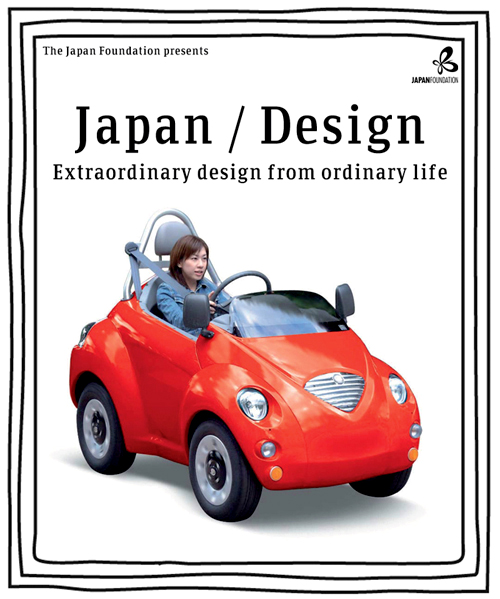 Date: 7 March 2012 from 6.30pm
Venue: The Japan Foundation, Russell Square House, 10-12 Russell Square, London WC1B 5EH
From fashion to cars, Japanese design has continued to inspire worldwide with its distinctively innovative and creative features. Though its appeal is global, its origins and inspiration are deeply rooted in Japanese everyday life, and its culture.
In this illustrated talk, Prof. Hiroshi Kashiwagi at Musashino Art University, a distinguished historian and critic in the field of modern design, will contextualize what it is that makes Japanese design so particularly unique, defining the culture to which it belongs. Showcasing actual products that have been created recently, he will demonstrate characteristics of Japanese contemporary design with keywords, such as "minimal" and "kawaii (cute)", exploring how various seemingly advanced designs are closely associated with things that Japanese people have loved from long ago, and how they are inseparable from its heritage. This lecture will be followed by a brief conversation with Dr Sarah Teasley, of the Royal College of Art.
This will be an interesting opportunity to map current Japanese design ideas, reviewing their roots, also providing scope to consider the place of Japanese design and its future in an increasingly global market.