Jiseul (Ji-seul): Edinburgh International Film Festival
A poetic recreation of a long-hidden tragedy.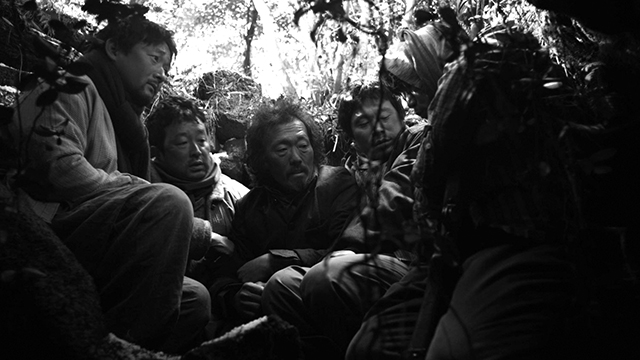 In 1948, Korean troops, under the direction of the U.S. military government, waged a brutal campaign against the inhabitants of the southern island of Jeju. This elegantly composed and mournful film focuses on two contrasting groups: a unit of soldiers who are under orders to wipe out a small village, and a band of villagers who hide in a cave.
Date 1: 26 June, 18:00 at Cineworld 13, Fountain Park, 130/3 Dundee Street, Edinburgh EH11 1AF
Date 2: 28 June, 18:15 at Cineworld 13, Fountain Park, 130/3 Dundee Street, Edinburgh EH11 1AF