Joint Lunch with JCCI: The Monarchy and its relevance in modern day Britain – Lord Janvrin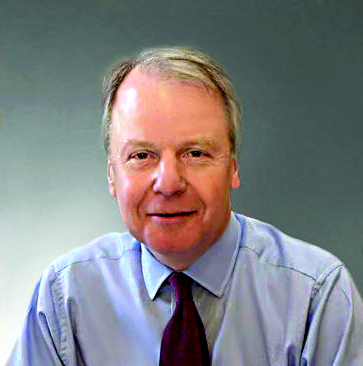 The JCCI and Japan Society are delighted to welcome Lord Janvrin, Private Secretary to Her Majesty the Queen until 2007, to offer his insights on the continuing relevancy of the Monarchy in modern Britain. The Queen's Private Secretary is effectively her closest advisor and chief of staff and has reponsibilities for advising on all aspects of Her Majesty's public life, including contacts with the Government, constitutional issues, programmes at home and overseas, speeches and media. Lord Janvrin is in a particularly good position to talk about the continuing relevance to the British and to the Commonwealth of their Monarch, who enjoys great respect and popularity.
The Rt Hon The Lord Janvrin, GCB, GCVO. After eleven years in the Royal Navy and twelve years in the Diplomatic Service, Robin Janvrin became The Press Secretary to the Queen 1987-1990 He was then successively Her Majesty's Assistant Private Secretary and Deputy Private Secretary, until he became Her Private Secretary, which key appointment he held from 1999 to 2007. He is now Deputy Chairman of HSBC Private Bank.
Following a two-course lunch, Lord Janvrin will speak for about 15 minutes, after which there will be time for questions until 2.30pm.
Date: Monday 3 December 2012, 12.30 for 1.00pm
Venue: The National Liberal Club, Whitehall Place, London SW1A 2HE
Fee: £50 per head for members of the JCCI and Japan Society, and their guests