Joint Lunch with the JCCI: 'More open for business': Corporate governance and engagement in Japan – Takafumi Sato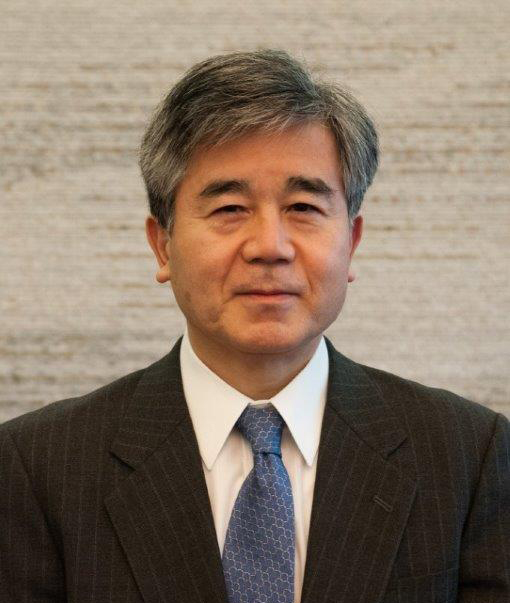 The Japan Society and the Japanese Chamber of Commerce and Industry in the UK are delighted to welcome Dr Takafumi Sato, President of Tokyo Stock Exchange Regulation, as the guest of honour at their first joint lunch of 2014.
In the wake of financial scandals affecting markets across the world, and as Tokyo strengthens its position as a world financial centre, the role of the independent self-regulatory arm of the Tokyo Stock Exchange becomes increasingly important. In summer 2013, the 1,100 companies which previously traded only on the Osaka Stock Exchange were merged into the TSE, making it the third largest bourse by number of companies listed. TSE Regulation specialises in the self-regulation of financial instruments exchanges comprised of listing examination, listed company compliance, market surveillance, and participant examination and inspection. It operates independently of the exchange market operators. Dr Sato's career in financial regulation and oversight makes him particularly well-qualified to speak on this crucial area of business.
Takafumi Sato joined the Ministry of Finance in 1973, and has served as a Japanese government official for almost forty years. Before taking up his current position in June 2013, he was Professor of the Graduate School of Commerce and Management, Hitotsubashi University (2010-2012), and Commissioner of Japan's Financial Services Agency (2007-2009). He has read Economics at Nagoya University (PhD, 2002), the University of Oxford (MPhil, 1977), and Hitotsubashi University (BA, 1973).
Date: Friday 21 March 2014, 12.30 for 1.00pm
Venue: The National Liberal Club, Whitehall Place, London SW1A 2HE
Fee: £50 per head for members of the Japan Society, the JCCI and their guests