JUMP: Peacock Theatre 28 OCT – 15 Nov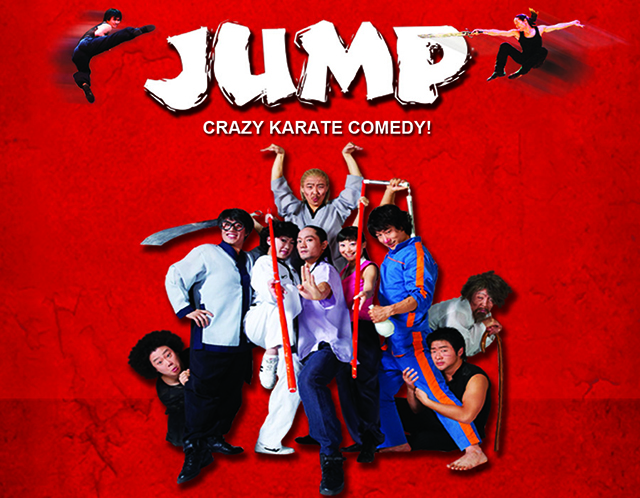 Jump is the gravity-defying, internationally acclaimed show that combines comedy, martial arts and jaw-dropping acrobatics. Jump tells the story of a pair of hapless burglars, who get more than they bargained for when they break into the home of a very unusual family, complete with karate-chopping mother and Tae-kwon-do expert grandfather.
***** "Did I say FIVE stars, make it FIFTY!" Evening Standard
One of Korea's biggest-selling shows, Jump has been seen by over 3.5 million people worldwide. A madcap action-packed display of Tae-kwon-do, dazzling acrobatics and swashbuckling sword fights, you won't find a more entertaining night out than this!
Date: 28 Oct – 15 Nov
Venue: Peacock Theatre