K-Fashion Odyssey: Artist Talk Party, Mar 14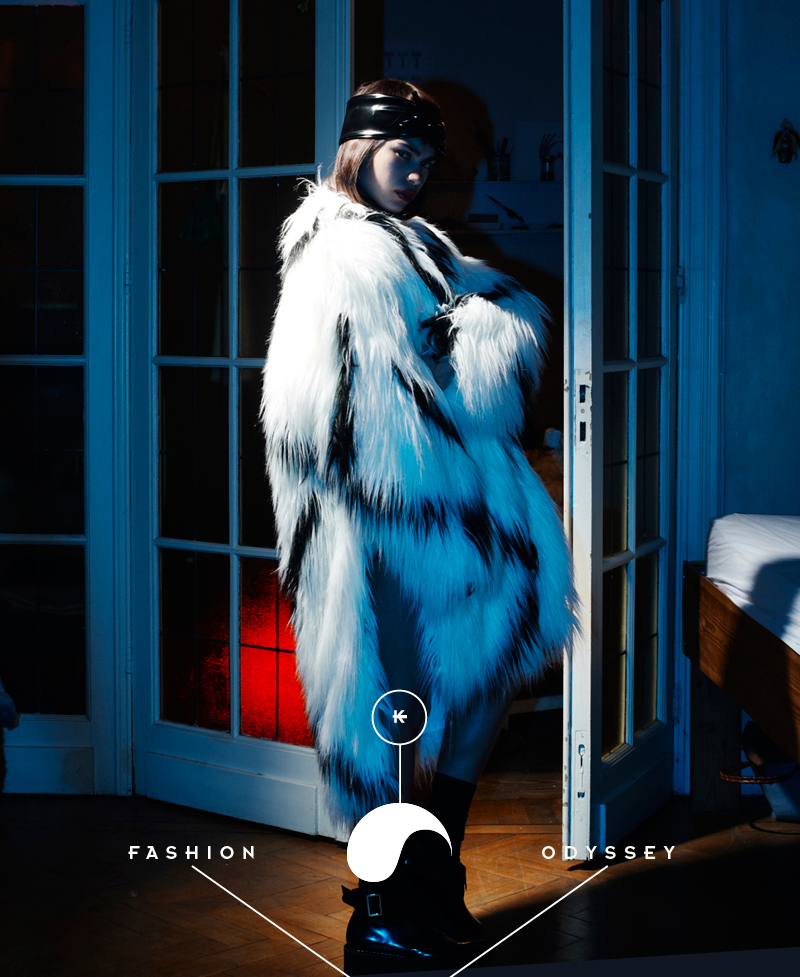 This TALK Party is a showcase of young and emerging fashion designers, giving audiences the opportunity to discover and hear from the new talents in the fashion world.
Almost all of the designers of this Talk Party have already participated in London Fashion Week and so we would  like to discuss the current trends of the fashion and hear their experiences as they strive to launch careers in the global fashion market.
After the Artist Talk Party we will present a new pop-up fashion performance along with a DJ party.
7pm, FRIDAY 14th MARCH 2014 at the Korean Cultural Centre UK
Grand Buildings, 1-3 Strand, London WC2N 5BW (Entrance on Northumberland Ave)
Speakers:
Edeline Lee: London Based Designer
Hyein Seo: Winner of  the 'International Fashion Showcase' Emerging Talent Award for Best Designer-2014
Rejina PYO: London Based Designer
Connie Nam: CEO & Co-founder, Astrid & Miyu
POP-UP SHOW & DJ PARTY
(Featuring Works by Hyein seo, Gigi Jeehyun Jung, DJ Markos Spanoudakis)
Admission Free
Kindly RSVP by email to info@kccuk.org.uk or by calling +44 20 7004 2600