K-Pop Contest "K-factor" Win the flight ticket to Korea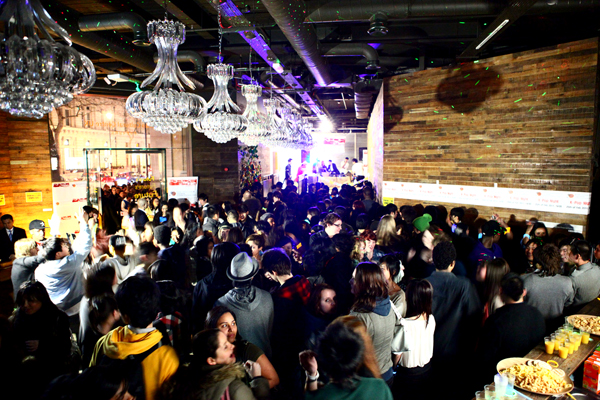 Date: Friday 3 June 2011 (Start Time: 1900, End Time: 2200)
Venue: Korean Cultural Centre UK, Ground floor, Grand Buildings, 1-3 Strand, WC2N 5BW London, United Kingdom
Email: info@kccuk.org.uk
Phone: +44 (0)20 7004 2600
Website: http://www.kccuk.org.uk
After our last successful event at the Korean Culture Centre, Kpop Team presents another Kpop Special.
Special prize for winner: Return flight tickets to Korea
COMPETITION
In order to win, you need to sing a 30 second to 1 min of your fav Korean song.
1 – Submit your video audition on this KCCUK facebook wall before 29th May 2011 at 23:59pm with the title, "K-Pop Contest: K-Factor", your name and a note of the title and artist of the song
2 – Contestants can be solos and groups( Max 5 people).
3 – We will review the videos and those chosen will be invited to perform live at the KCC event night.
4 – Competitors will perform on the night their song selections
Other special announcements to follow…..
Terms and conditions
– These tickets are for economy seats and are not transferable for any other destination, between people or for cash. The tickets are NOT inclusive of taxes.
– All applicable taxes MUST be paid by the winners prior to departure.
– Winner of the competition must be willing to have their name and photograph published on the KCCUK, Asiana Airlines, and KTO websites.
– All flights must be used within 12 months.
[pro-player width='530′ height='253′ autostart='true' type='video']http://www.youtube.com/watch?v=ywx_mRQps_8&feature=player_profilepage[/pro-player]