Kinuyo Tanaka Retrospective – Leeds International Film Festival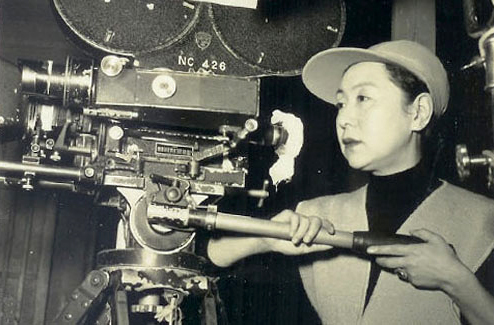 This year's 26th Leeds International Film Festival programme will include a special retrospective to one the greatest actress in the history of Japanese cinema, Kinuyo Tanaka (1909-77). While Tanaka is widely for her work as an actress, a lesser known fact is that she was also the first Japanese woman to build a body of work as a filmmaker in her own right.
Leeds International Film Festival's retrospective aims to remedy this by presenting two of Kinuyo Tanaka's rarely-screened directorial works, The Eternal Breasts and Girls of Dark, alongside a selection of her finest performances. The retrospective both celebrates and sheds new light on the career of a figure of significant importance to world cinema history.
Date: 1 November 2012 – 18 November 2012
Venue: Hyde Park Picture House, Leeds