Leadership and Corporate Life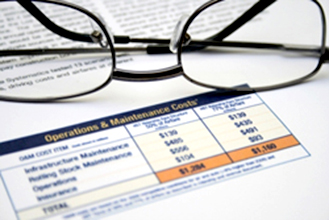 With the global economy in the doldrums, companies everywhere face difficult challenges. Japanese corporate leaders have two decades of experience with a sluggish economy, and may be able to offer lessons for their UK counterparts about how to respond to the current difficult environment. British companies are being urged by the government to export more, particularly to the Far East, echoing Japan's experience, that exports have indeed been a relative bright spot in recent years. But the Japanese corporate sector isn't in great shape either. Iconic exporters like Sony are struggling to compete with Asian and American rivals, while the Olympus scandal has reminded us that Japan still has deep-rooted governance and audit problems.
So what should corporate leaders in both countries have uppermost in their minds? Our two speakers are well-placed to comment. As well as being former Chairman of Airbus Japan, Glen Fukushima is well-known as a commentator on a wide range of issues relevant to the Japanese corporate sector – from trade policy to the educational system. Stuart Lyons, meanwhile, has broad experience of the UK corporate sector. He was formerly CEO of Royal Doulton (for whom Japan is an important market), and is currently Chairman of furniture manufacturer Airsprung Furniture group. This is the fifth seminar in our 2012 series Leadership: People and Power in the UK and Japan.
Date: 12 July 2012, 6:00pm – 7:45pm
Venue: Daiwa Foundation Japan House, 13 – 14 Cornwall Terrace, London NW1 4QP. Nearest tube: Baker Street
Tel: 020 7486 4348
Email: office@dajf.org.uk
Web: http://www.dajf.org.uk
Organiser: The Daiwa Anglo-Japanese Foundation