London K-Pop Night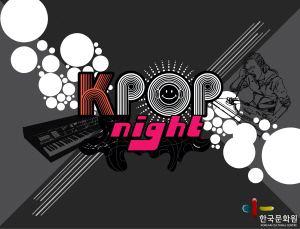 To celebrate 100 days till the 2012 London Olympic Games and to encourage Korean sports representatives, the Korean Cultural Centre UK presents the 4th K-POP Night.
Date: Tuesday 17th April 2012 (19:00 – 22:00)
Venue: The Korean Cultural Centre, Korean Cultural Centre UK, Grand Buildings 1-3 Strand, London WC2N 5BW
Event: Free drinks, free snacks and many surprises!
Theme: Taegeukgi (The Korean Flag)
Based on the theme 'Taegeukgi', prizes
will be awarded to the best dressers – be creative!
* FREE ENTRY
– No alcohol is permitted.
– The venue is limited to 200 people (first-come first-served basis).