London Korean Film Festival: A Moment to Remember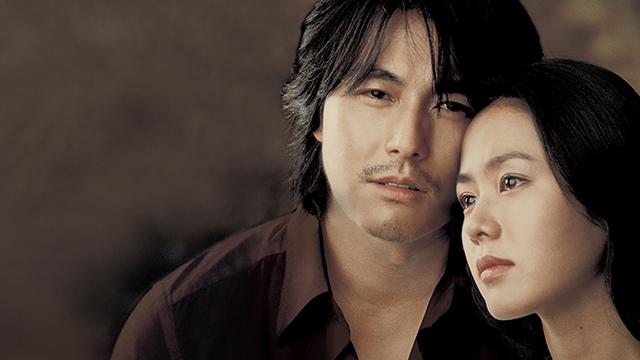 Career woman Soo-jin, who was born with a silver spoon in her mouth, is dumped by her already-married boyfriend. Shocked, she desperately tries to get over him and meets a carpenter named Chul-soo who dreams of becoming an architect. They fall in love and eventually marry. Thinking that she has the perfect life Soo-jin's world is rocked when she is diagnosed with Alzheimer's.
Free admission. First comes, first served!
Date: Monday 10th November 19:00
Venue: Korean Cultural Centre UK