London Korean Film Festival: The Warrior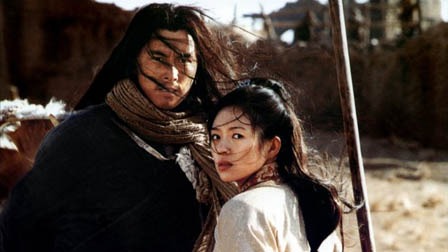 1375 and China is in constant turmoil. Koryo, one of Korea's ancient kingdoms, sends delegates to the new Chinese dynasty in power, Ming. The delegation is accused of spying and sent in exile. The group's sense of duty and patriotism soon disappear while wandering across the desert hoping of returning to their beloved families. The chain of command breaks down as the soldiers and diplomats bond together. Along the way they meet Han refugees who become a surrogate family that they look to protect with their lives. Will they ever reach their home?
Free admission. First comes, first served!
Date: Wednesday 12th November 20:00
Venue: Korean Cultural Centre UK