London Korean Film Night: 'From Seoul to Varanasi' with Director Jeon Kyu Hwan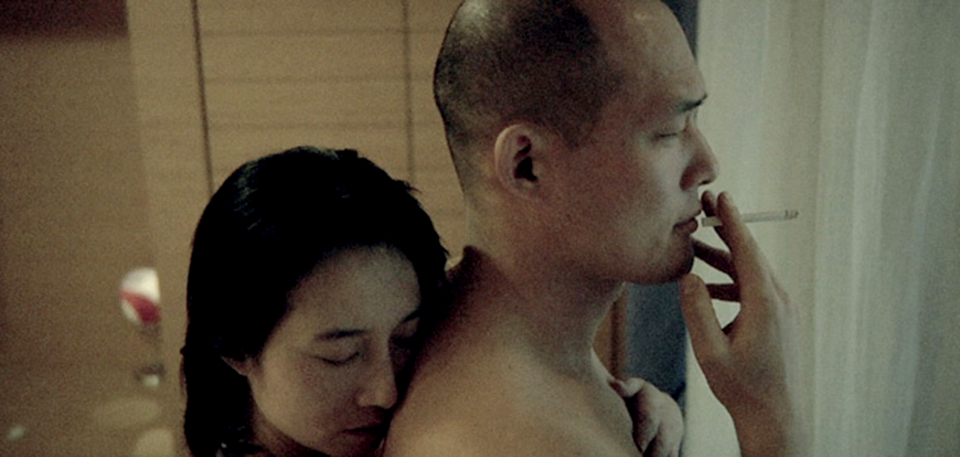 With our final film of the Director Jeon season, we meet a complex set of adulterous characters in this cross-cultural, transnational love story. In 'From Seoul to Varanasi' (2011) Young-wu is married to Ji-young, Young-wu has a mistress and Ji-young has her lovers, however when Ji-young begins an affair with Ke-rim events begin to escalate out of control. Ji-young follows her new boyfriend Ke-rim to India leaving her husband, Young- wu, believing that his wife is visiting friends and family in Korea. Although Director Jeon's most accessible film to date, 'From Seoul to Varanasi' still retains his trademark style in what is another powerful drama by one of Korea's leading storytellers.
At first glance it may appear that Jeon Kyu Hwan at the age of 43 made his directorial debut comparatively late. However, when one watches his films one immediately sees the work of a storyteller whose pieces are defined by the raw emotions and experiences that can only come with a life of observation.
Having achieved recognition and critical acclaim across the globe for his 'Town Trilogy' it can be said that Director Jeon is better known abroad than he is at home; however this is changing somewhat as his canon of work expands and his work becomes more accessible. Director Jeon's films have been said to focus upon the lives the underdog, the minority, those in society whose lack of economic control over their lives opens them to abuse from all quarters. In this sense Director Jeon's films cover subjects that are challenging to say the least; however each is enveloped in a rich visual imagery that creates a body of work that remains with the viewer for some time. Incredibly popular on the festival circuit Director Jeon has shown his films at over 30 Festivals across the globe. In this time he has also become a champion for the independent filmmaker, promoting the awareness of independent film and the talent it produces.
Date: Thurs. 27th September 2012
Venue: Apollo Cinema, Piccadilly
Tickets: £10/£8 Conc.