London Korean Film Night: Sympathy For Lady Vengeance (2005)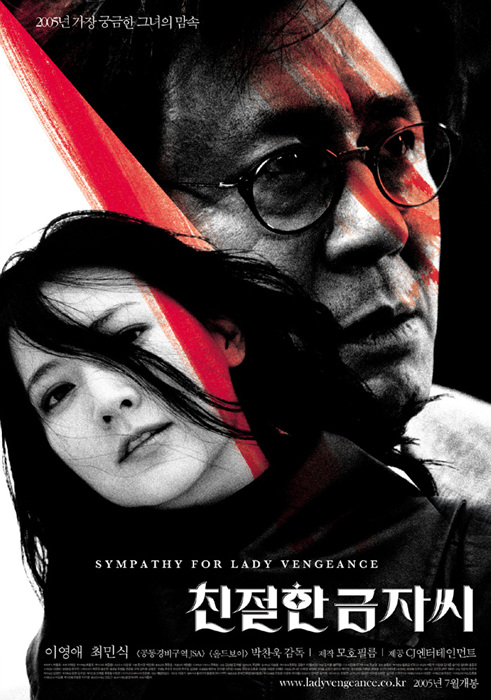 A young school girl, Lee Geum-ja, becomes involved in an unhealthy relationship with her school teacher who convinces her to help kidnap a child. When the boy is discovered dead Geum-ja is caught and convicted of murder.
Through the years of prison, Geum-ja becomes known for her angelic and good natured qualities, helping her fellow convicts and, seemingly, becoming a born again Christian. Upon her release, Geum-ja's true intentions emerge, to track down and brutally murder the man who framed her.
Director: PARK Chan-wook
Running Time: 112mins (Eng Sub, Cert 18)
Screening Date: 7pm, August 29, 2013
Theatre: Multi-Purpose Hall