Maeda Kamari calligraphy Performance and Workshop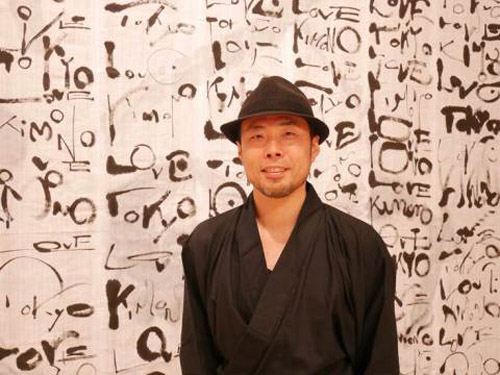 Artist and calligrapher Maeda Kamari will be joining the Museum of Wales from Japan for a unique performance of his art in the Museum's Main Hall on 4th August.
Following the performance, visitors will be invited to get involved and have a go themselves!
This performance will be part of the Kizuna exhibition, which explores the influence of Japanese design and the history of Japan's connection to Wales. Many of the works of art on display have come from major Japanese national museums especially for this exhibition and some have never been seen in the UK before.
Exhibition runs from 16 June – 9 September.
Date: 4 August 2018 from 11.00am to 12.30pm
Venue: National Museum Cardiff, Cathays Park, Cardiff, Wales, CF10 3NP