The European Audition – MBC Star Audition 'The Birth of an Amazing star'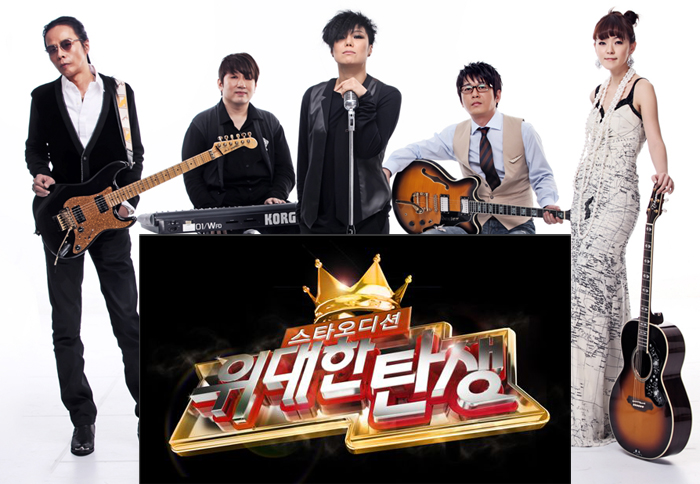 If you want to be a Singer in Korea and if you love Korean Pop (K-Pop), make a bid for the competition (MBC Star Audition 'The Birth of an Amazing Star' – Season 2)
Season 1 (held in USA, China, Japan and Thailand) became famous through its success in the Global Audition. Now for Season 2 the audition will be held in Europe, the centre of world culture.
● The European Audition
"MBC Star Audition – Season 2" will be held on Saturday August 6th, 2011. The Global preliminary round will be held in London. NOT only British Citizens but anyone based in Europe who loves K-POP can apply (including students studying abroad, Korean residents abroad etc). We are waiting for your participation! People who pass the preliminary round will be invited to Korea (flight & accommodation will be prepared by MBC). The candidates who pass the preliminary round in the domestic and international heats will be required to go through the knockout rounds and the final winner will be awarded an all time high prize with a stunning opportunity to debut as a singer in Korea.
● How to Enter:
A. Qualification
No restriction on Nationality, Age or Gender however you must be able to sing songs in Korean (more than one song). You cannot apply for this audition if you have an agency or if you are working as a professional singer.
B. Application Window
From June 13 to August 3 2011(16:00 pm August 2 2011 GMT)
C. Method
Download the application form below.
http://www.imbc.com/broad/tv/ent/audition2/apply/europe/index.html
Fill it out and send it back by email to: europe@mbc.co.kr
* After receiving the application form, we will contact you individually by phone or email to confirm the location and time of the London Audition. Please ensure that you have filled out your email address and the contact number accurately.
● London Audition
▹ Date : August 6, Saturday ( The location will be announced in due course)
▹ The Auditon will feature judge(s) from Korea who will be visiting London to conduct the test.
※ The local contact number in London : 07426559014
[pro-player width='550′ height='253′ autostart='true' type='video']http://www.youtube.com/watch?v=vLntO0Uo_UI&feature=related[/pro-player]