MODE curated by Ryuichi Sakamoto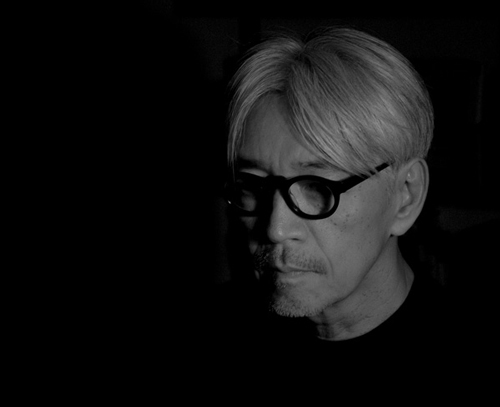 MODE is a new annual series of events, staged in collaboration with multiple organisations in different venues across London, featuring a diverse mix of music, visual art, performance and film.
The inaugural MODE programme has been curated by Japanese composer, pianist and electronic pioneer Ryuichi Sakamoto, and will present a range of emerging and established experimental artists from Japan who will perform with like-minded musicians from Europe, South America and the US.
Ryuichi Sakamoto himself will open the series, performing in collaboration with Alva Noto at the Barbican Centre on 20 June, with another performance later in the series yet to be announced.
Date: 19 June 2018 – 8 July 2018
Venue: Various venues across London and the UK