Nameless Gangster: Rules of the Time QnA with Choi Min-sik @BAFTA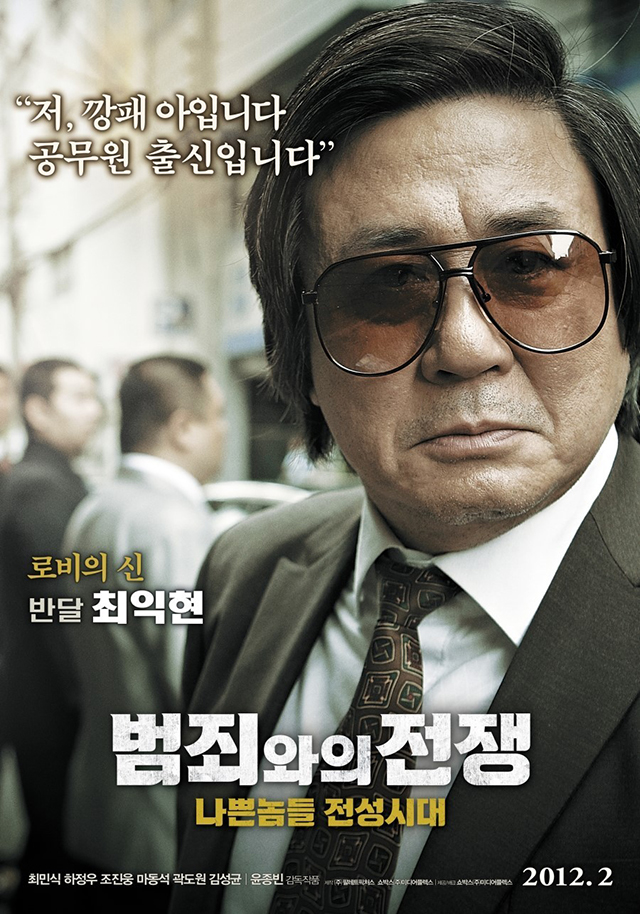 Nameless Gangster is possibly Choi Min-sik's greatest onscreen performance to date. The actor plays Ik-hyeon, a customs officer who dreams of being rich. Once he realises there is money and power to be had working on the docks he begins to take full advantage of his position. Starting his own drug business he soon attracts the attention of a local gang boss and the two strike up a profitable friendship.
*Tickets for this Screening are incredibly popular and so can only be offered on a 'first booked – first served' basis. Please note that once you have booked your ticket via the KCCUK website the space is then reserved for you and so should you then not be able to attend it is important that you notify us immediately so that the ticket may be offered to someone else.
* Seat numbers will be unallocated however we ask that guests arrive at least 30 minutes before the Screening so that their booking may be processed in good time.
Director: YOON Jong-bin
Running Time: 134min (Eng Sub, Cert 18)
Screening Date: 7pm, September 26, 2013
Theatre: BAFTA, 195 Piccadilly, London W1