National Memories and Norms in International Politics in East Asia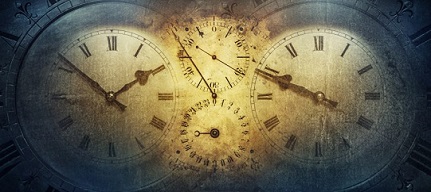 Since World War 2, East Asia has experienced dramatic and complex political and economic transformations. Problems associated with emotions, memories, and narratives of the past – particularly those relating to the War and to Japanese colonisation of other countries in the region – are underlying factors that shape the ups and downs of political and economic friction between East Asian countries.
The ongoing territorial disputes between China and Japan or South Korea and Japan, for instance, are fundamentally rooted in different perceptions of East Asia's past. The intensifying "trade war" between South Korea and Japan is another conflict for which a solution through rational dialogue is made much more difficult by the two countries' different views of history. How these history problems can be adequately resolved will remain a crucial question for the future of the East Asian region. In this seminar, Professor Asano will discuss a viewpoint of reconciliation of current issues from a historical perspective. He will cover the historical background to the artificial construction of nation states in East Asia, and the process of democratisation from the late 1980s onward; these two subjects support a unique structure of memories, values and emotions in East Asia in which the domestic politics of young nations formerly occupied as colonies interacts both with that of Japan and with the democratic values of international society. He will discuss whether this unique structure is limited to cases of Japanese colonisation in East Asia, where nation states have been artificially created based on history education, quickly emulating the model of 'civilised' and developed 'Western' nations.
Date: 15 November 2019, 6:00pm – 8.00pm
Venue: Daiwa Foundation Japan House, 13 – 14 Cornwall Terrace, London NW1 4QP