Oswald 'Shiro' White (1884-1970): Thirty-eight Years in the Japan Consular Service – with Hugo Read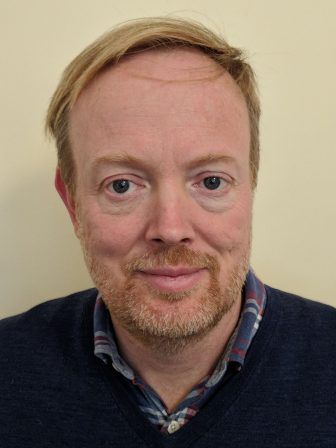 Oswald White was a very modest man, both professionally and privately, who never bragged about his great achievements or his intimate knowledge of the Japanese language and culture. As a direct result of this, he is less well known than many of his predecessors in the Japan service, but he is nevertheless a significant figure in its history. He spent his whole career in the Japan Consular Service, serving the last third as a Consul General. He left his last official post in February 1941, before Pearl Harbour (November 1941) and therefore shortly before Japan entered WWII.
His interest in Japan extended beyond his work. Nicknamed 'Shiro' (White in Japanese), he had a great affection for Japan and the Japanese throughout his life. Always a hands-on people's person, White's Japanese became fluent and natural. By the end of his career he was one of the leading Western experts on the Japanese language, with profound knowledge of the culture, region and its people.
In the 1930s and up to 1942 he wrote his memoirs, All Ambition Spent, which paint a fascinating portrait of a Consul General in the centre of a key region at a pivotal time in world history. For this talk, Hugo Read, his Great-Grandson, has drawn on White's memoirs (which he edited), artefacts held by the family and on personal accounts to describe White's life and times.
Date: Monday 18 June 2018 6:45pm
Venue: The Swedenborg Society, 20-21 Bloomsbury Way, London WC1A 2TH